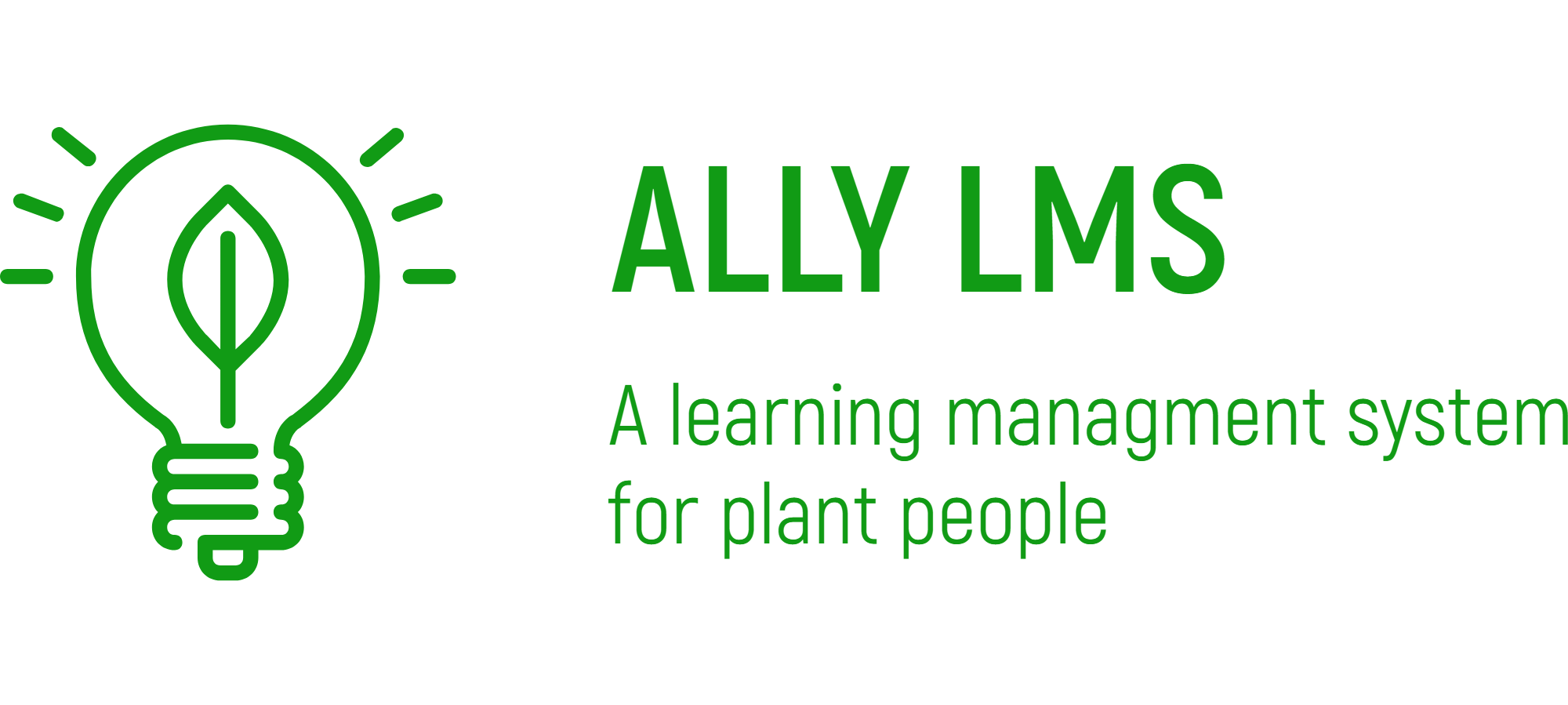 One Stop Solution for Employee & Customer Training
LMS software + Microlearning Catalog + Support
Full-featured LMS Software
Ally LMS is an online portal where employees access training for compliance, HR, and professional skills development. Sign up for access to prebuilt content libraries for small to medium size businesses.
Ally LMS is partnered with Open Sesame to provide curated training from the best content creators on the market. Available in multiple languages.
Learning Experience Design
What do you want to communicate to your employees or customers? We turn your training content into online courses. The Ally team also designs new trainings at an affordable price. Contact us for a free quote.
Empower employees for better business
An astounding 94% percent of employees say that they would stay at a company longer if it simply invested in helping them learn according to LinkedIn's 2019 Workforce Learning Report.
58% of managers report they did not receive management training at their employer according to CareerBuilder.com. Most report a desire for more management training.
Companies who invest in training report up to 24% higher profit margins as a result of increased employee retention according to the Huffington Post. Less employee turnover saves money because it takes time and resources to manage ongoing hiring.
A one-time setup fee applies in addition to above pricing. 15 users minimum.
$5/mo ($48/year) per active user
Ally LMS portal access

Industry-specific course catalog

User support and administration